Why do we learn about art?
The ultimate purpose of learning to draw is to make and to express one's own thought and feeling in a desired form through technical education. Fundamentally, students do first learn about the form but through the process, they develop their own thought and feeling and also develop a sense of their own form of art to connect with their thoughts and feelings. Through this process, the curriculum that develops a full basic understanding and discernment of form becomes an essential element.
Soho Art Studio Director, Yousun Kim 2016.5.
AN OUTSTANDING EDUCATOR
2019 Scholastic Art & Writing Gold Medal
2018 Scholastic Art & Writing Silver Medal
2017 Scholastic Art & Writing Gold Medal
Scholastic Art & writing winner
201911th grade Seo Hyun Kim Gold Medal
2018 11th grade Seo Ha Kim Silver Medal
2017 11th grade Rachel Yoon Gold Medal & Silver Medal
2016 10th grade Rachl Yoon Gold Medal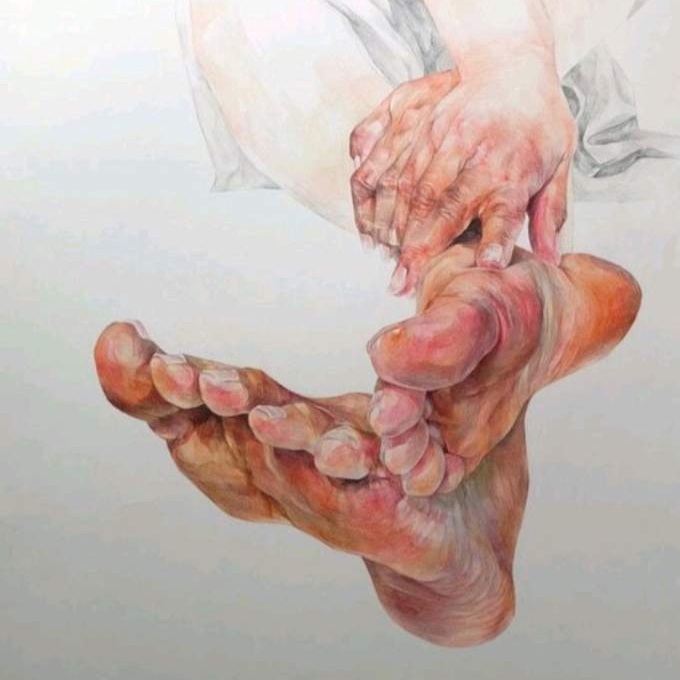 All AP art studio student got 5 score.
Seo Ha Kim (Northgate High School)
Soo Min Kong (Collegepark High School)
Rachel Jang (Daughherty Valley High School)
Michelle Ng (Dublin High School)
Seo Hyun Kim (Amador Valley High School)
Soo-a Lim (Amador Valley High School)
Hana Lee ( (Dublin High School)
Collette (Dublin High School)
And more…
2019
SCAD 4 years Full Scholarship
CCAC, School of the Art Institute of Chicago
2018
RISD (honored student),
BROWN and RISD (dual program),
UCLA, PARSONS, SVA, ArtCenter
Summer Intensive
Program 2019
The summer program is a process built for students to enhance their creativity and to train to make the skills that they developed specifically for themselves. The program is focused on promoting one's specific skill, idea, composition, and creativity. Specifically, it is a program built with the expectation of having a greater advancement through the process of creating one's own artwork in a short period of time.
DATE: JUNE 12 ~ AUG 19
10 WEEKLY SESSIONS
2-5 DAYS A WEEK
We're the Art Contest Winner!